Sergio's interview and bikecheck on Digbmx!
Ever wondered why Sergio Layos keeps a 4 year old cake in his fridge? Find out in the latest Setups feature on DIGBMX.com.While you're there you can also take a look at his Fly Sierra build 👀Thanks to Lloret Trails for letting us ride such an amazing spot 🖤✨
New Sierra Avocado Green - Teresa Fernandez signature colorway
Since joining the Flybikes family, Teresa Fernandez has been running Sergio Layos' signature Sierra frame and loving it.We wanted to do something special this run with Teresa, so we are excited to release her own sig- nature Avocado Green colorway for the Sierra frame with a 20.6" top tube...
STEFAN LANTSCHNER'S 2021 SET UP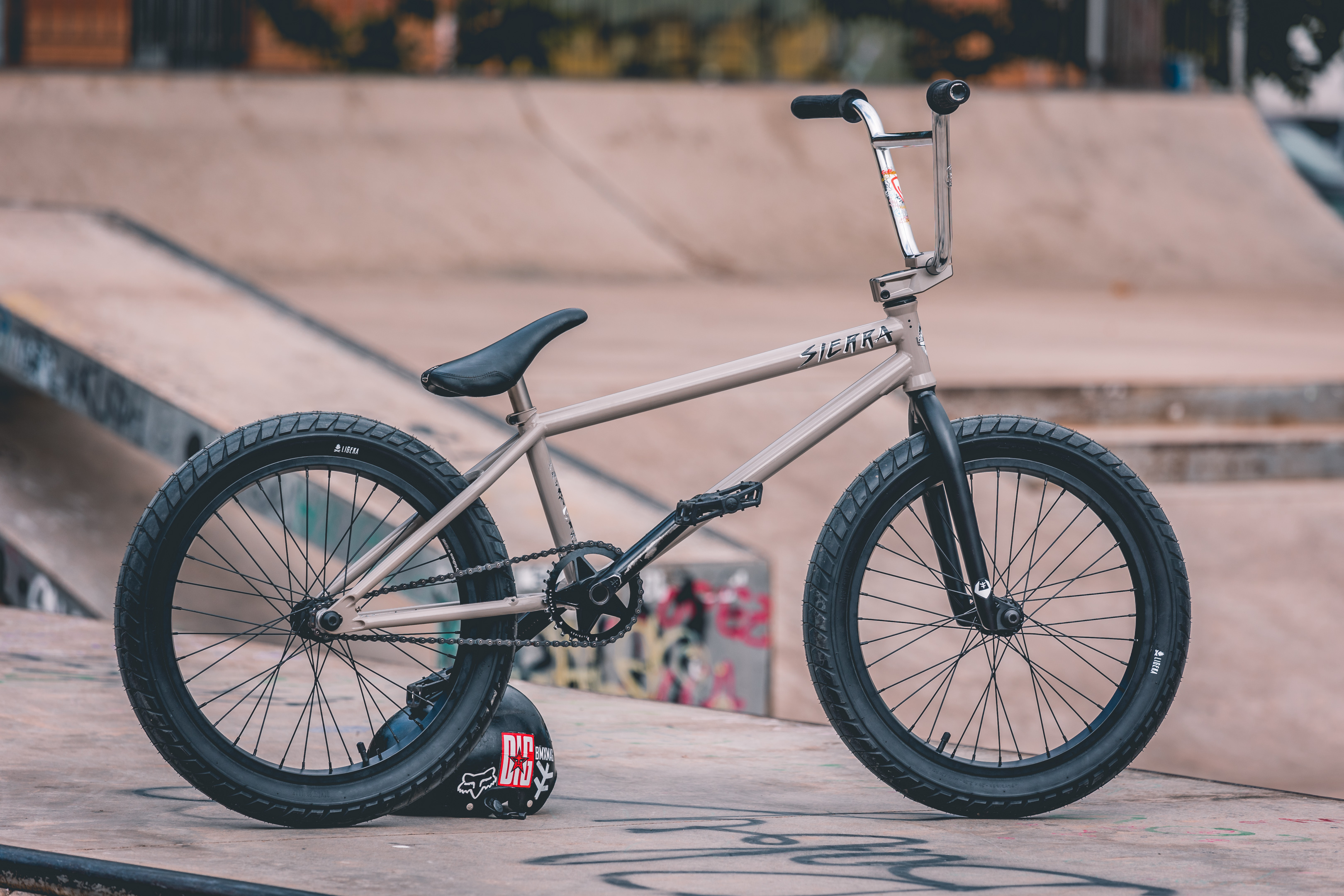 Here is close look of the brand new Stefan Lantschner set up!If there is one thing you should know about Stefan, is that all the bikes or motorcycles that he builds, must be clean and simple to go fast and hight. You can get full details on each part he rides, just click the links and you can take...