An Unexpected Photo Session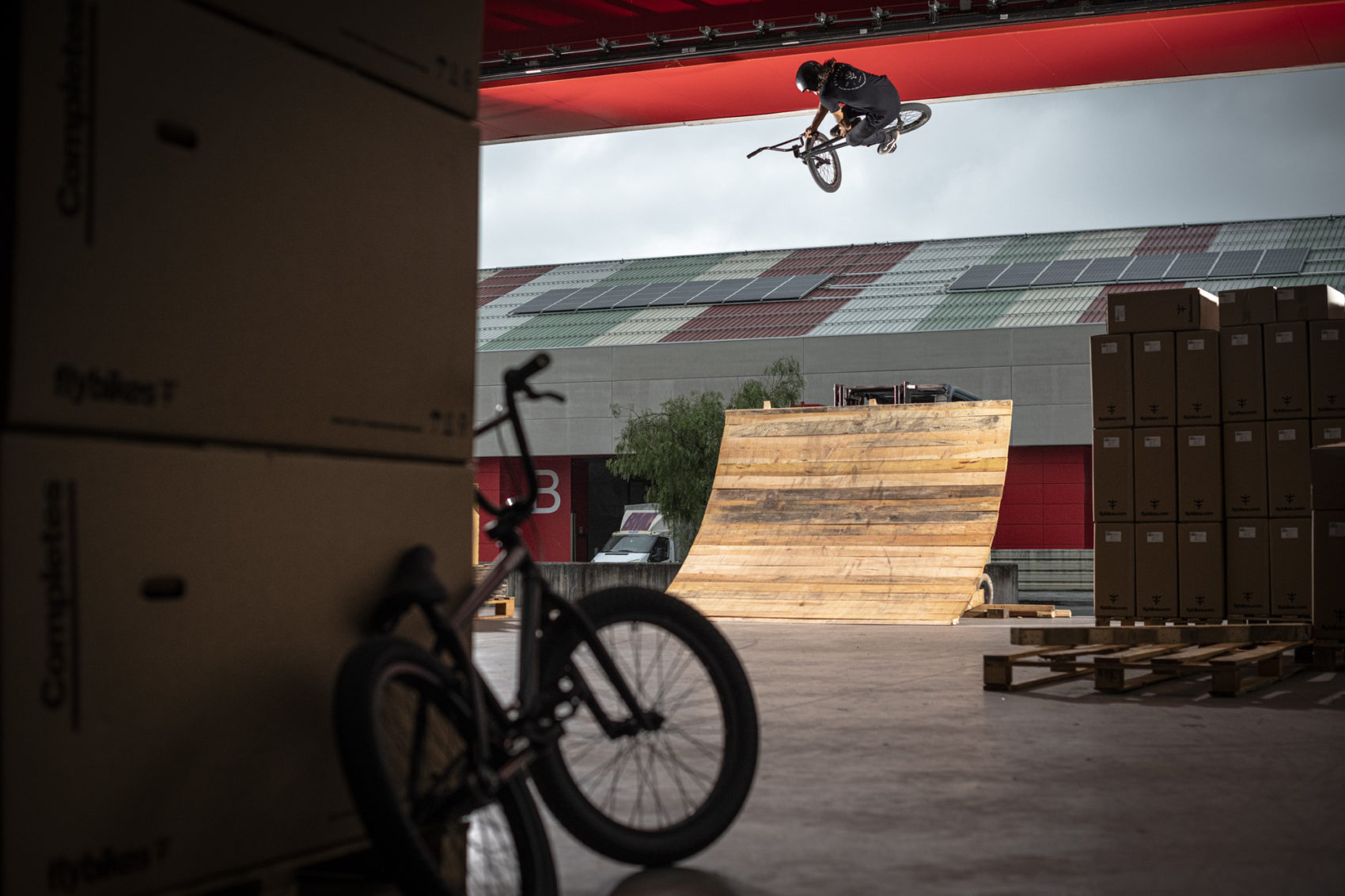 This past summer we had most of the team in town during the annual O'Marisquino contest in Vigo, so we decided to spend a few days cruising parks and go over new products that we have in the works. Unfortunately the weather wasn't on our side and we ended up needing to get creative to keep the...
2020 Sergio Layos Signature Sierra Line Promo
The Sergio Layos signature Sierra line has been refined over the years to make the perfect setup for blasting transitions and trails! The 2020 Sierra frame, bars and Tripod seat are available through BMX shops and mail-orders that carry Flybikes worldwide now! Here's a fresh video featuring Sergio...
Sem Kok Raw Line
During a recent trip to California, Sem Kok caught a session at the FOD Trails. Nothing but the sound of Sem's tires and Cassette, and style for miles packed into this one! Filmed and edited by Dylan Stark Subscribe to our Youtube Channel!